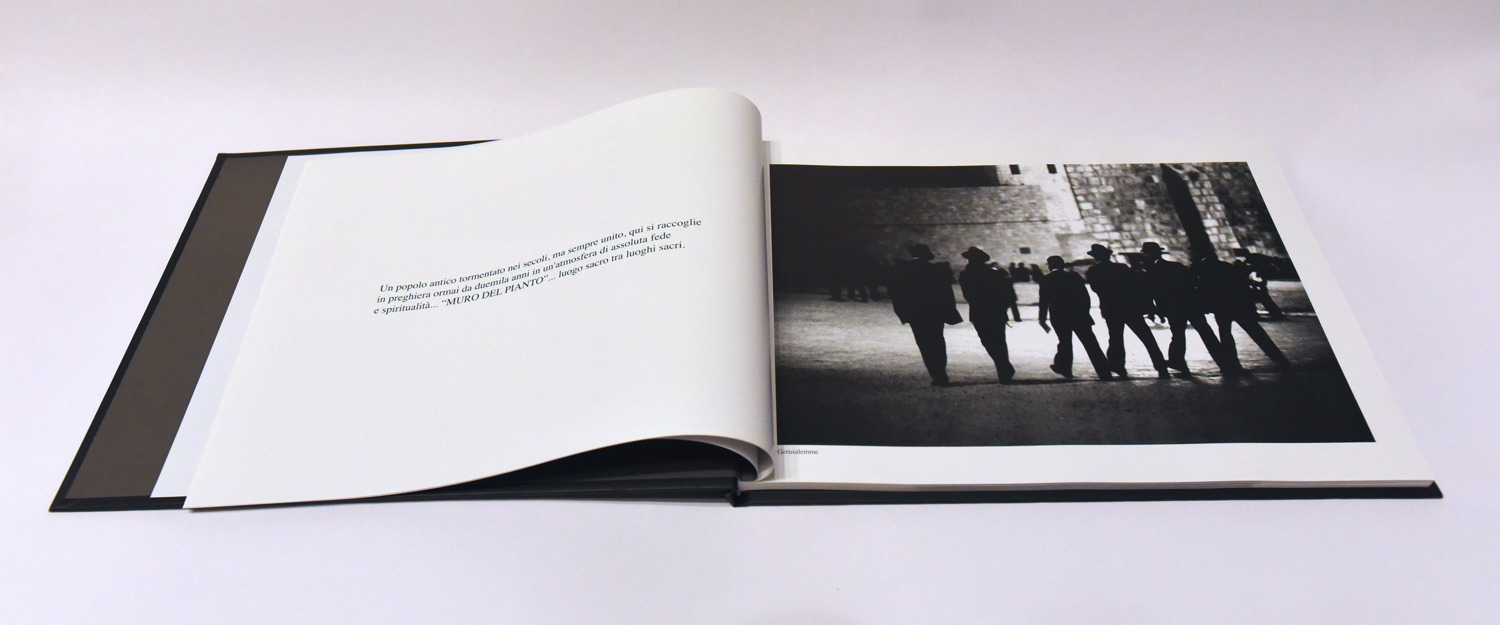 On the occasion of the 'People' show, Roberto Tondi decided to present a prestigious publication that better illustrates and explains the route of this exhibition. An elegant volume in 24x33 format, printed by Editrice Salentina, it contains 69 photographs, mostly in black and white.
Roberto Tondi offers people and the world a personal vision of reality, the testimony of 20 years of research into visual language, which captures on paper moments of life and existential reflections that would otherwise be lost.
Introduction by Piero De Florio, teacher of History of Art and Photography.